Why Choose Us | MacPhils Consulting Limited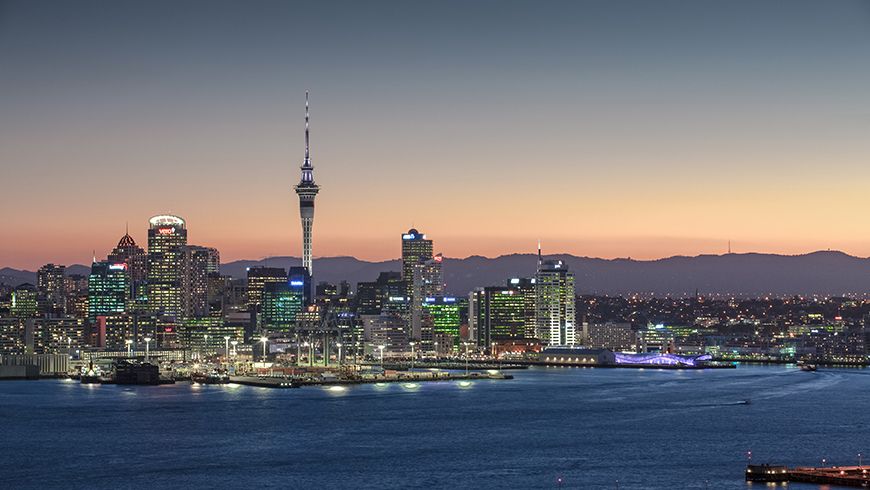 It was in early 2010, when MAC Phils NZ / CFACOMS PHILS started providing assistance for nurses, teachers, and other professionals, even to undergraduates who wish to seek further education in New Zealand to earn qualifications for their career advancement.
And even prior to the establishment of the two agencies, the Director / owner of MAC PHILS NZ / CFACOMS PHILS already started establishing links and working relationship with various NZ schools / PTE's as early as 2007. This is so, because she was connected to different schools either as principal, consultant, or instructor. Her passion and involvement in the field of education served as her inspiration and took upon herself the commitment to provide assistance and guidance to students from the Philippines who wish to study in NZ. This first step would enable these students attain NZ qualifications that would make them qualified and eligible for jobs, either in NZ or other countries, eventually leading to the achievement of their goals for a better, brighter, more secured future for themselves and their families.
The core values of MAC PHILS NZ / CFACOMS PHILS are anchored on this guiding principle that is why we try our best to maximize our services afforded to our clients.
we strive to be one of the most trusted, cost-efficient and reliable consultancy in the Philippines when it comes to assisting students who wish to study in NZ.
we guarantee the security, that the clients are in good hands as we guide them from the start of their application process up to their settlement in NZ.
we are committed to assist our clients, render efficient service in the fastest and simplest, and straight-forward way up to their settlement in NZ.
we charge the lowest consultation fees without compromising the quality of service we provide. we practice transparency on all fees that the clients have to pay without any add-ons.
we treat our clients as friends and value their families as well, as we take their future also into consideration in advising them as to what Programme will be most apt for them.
15-Jun-2018