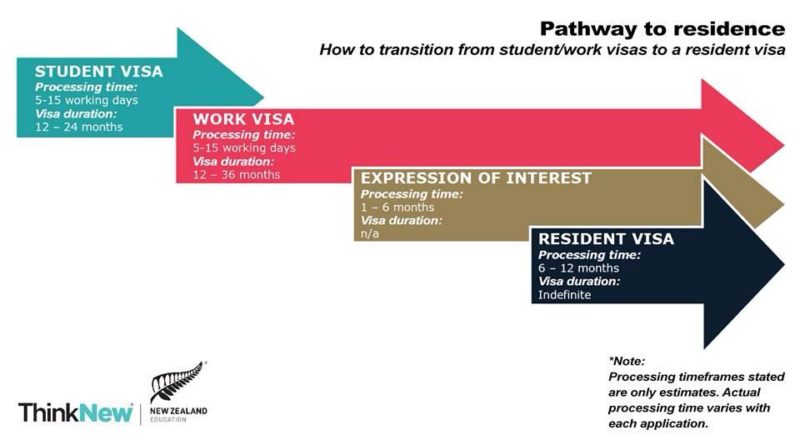 OBTAINING NEW ZEALAND RESIDENCE
What is there not to like in our beautiful country? We are one of the safest, least corrupted countries in the world, our economy is thriving, there are plenty of opportunities, and it is an ideal place to raise a family.
WHAT CAN I DO WITH A RESIDENCE-CLASS VISA?
A residence-class visa gives you the right:
to stay in New Zealand indefinitely (with valid travel conditions)
to work in New Zealand
to study in New Zealand as a domestic fee-paying student
to receive free or subsidised health care at publicly funded health services.
to receive free education at state-run primary and secondary schools, and subsidised fees for domestic students at private schools and tertiary institutions.
to enrol and vote in elections
to be a sponsor for a partner, parents or dependent children during their visa application